Reach Day 2021
Twenty-four hours to donate in support of BCM camps and ministry here in the USA and the BCM International general fund. The areas of focus this year are Camper Scholarships, Camp Improvement Projects, Camp COVID Recovery, and BCM Global Ministry. Your support will go further with over $90,000 in Matching Gifts doubling the impact. All administrative fees are waived for this 24 hours of giving!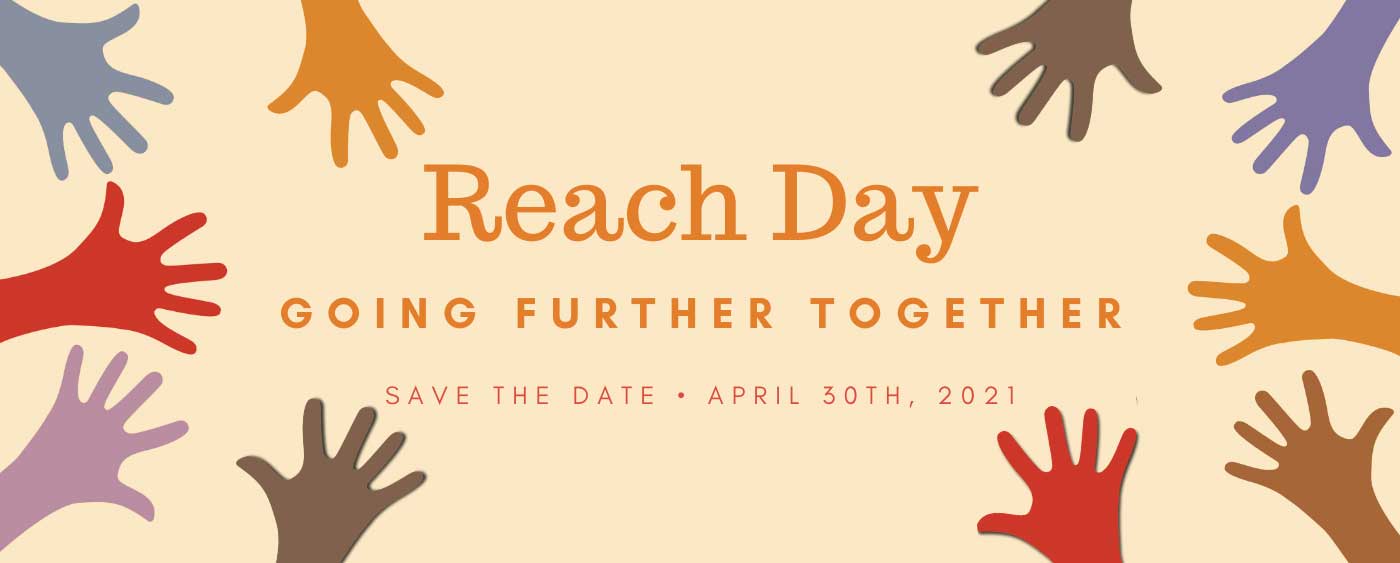 Totals Last Updated : 11:20 PM EST
Reach Day is officially over, thank you for your generouse support!