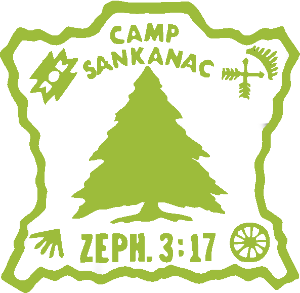 Gym Project: "Having a gym here at Camp Sankanac has not only been a long-time dream but it's also become a necessity! Our goal is to have at least the gym section of the building useable in time for summer camp 2021, will you help us make this happen?"
Sankanac General Fund (Covid Recovery): We rely on the support of caring individuals to help cover our regular operating expenses, and after losing over $350,000 in income due to Covid-19 last year, donations to our general fund are even more crucial!
Camper Scholarships: Every child should have the chance to go to camp, yet many families cannot afford to send their child to camp without financial support… will you help them?
BCM Global Ministry Fund – Help BCM Reach Children and Strengthen the Church around the world.