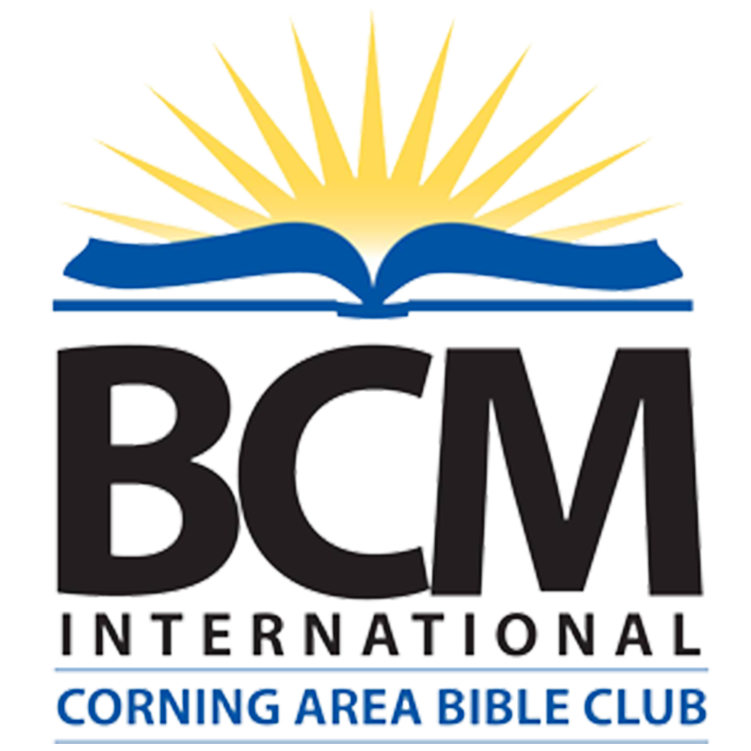 Camp General Fund (Covid Recovery) – Help us respond well in this new normal as we continue to recover from the extensive damage caused by COVID.
Camper Scholarships – Help us help kids who otherwise wouldn't be able to come to camp.
Special Project –Help us raise $7,000 which will help us cover much needed capital improvements.
BCM Global Ministry Fund – Help BCM Reach Children and Strengthen the Church around the world.