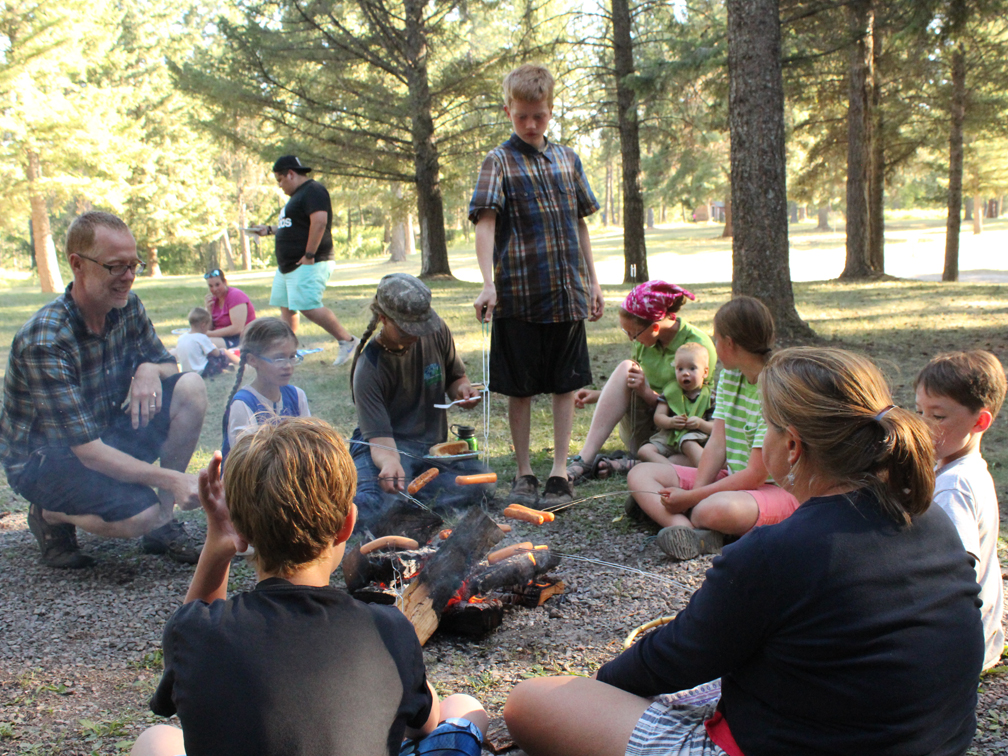 Camp Scholarships
BCM owns and operates 10 camps in North America plus 12 camps throughout Europe, Asia, and Latin America. These camps provide a safe, Godly camping experience, especially for at-risk children. Your gift will provide this experience for children that would otherwise be unable to attend due to finances.
$50 – payment for a child in Asia
$50 – payment for a child in Latin America
$100 – payment for a child in Europe
$100 – payment for a child in North America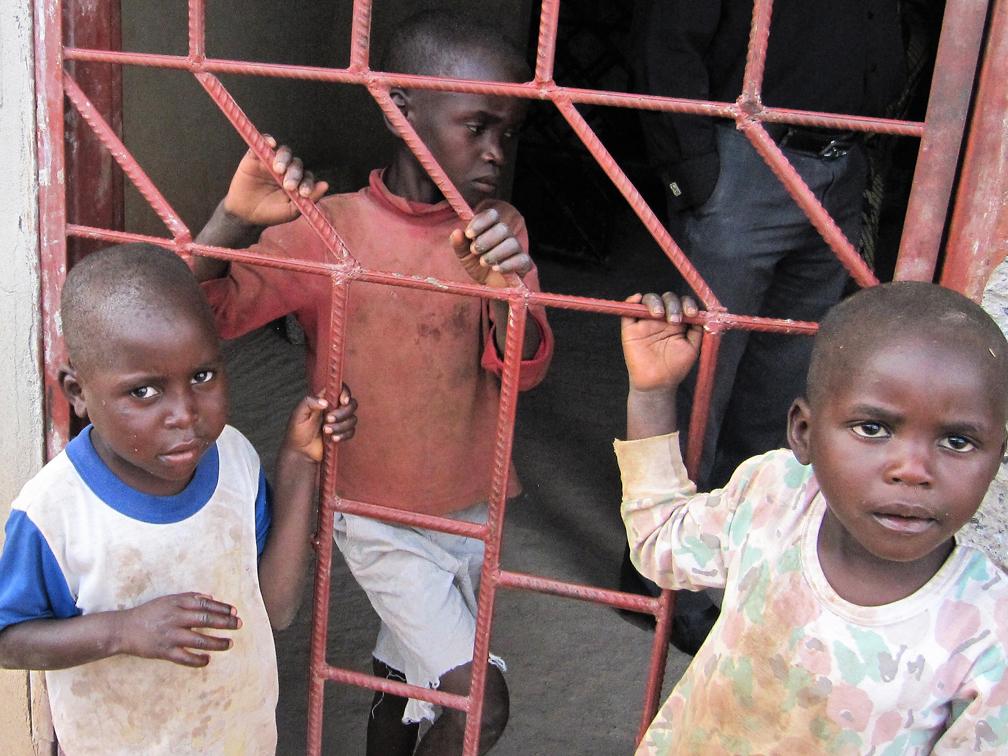 At-Risk Children
Children robbed of families due to war and disease in Ukraine, India, and Africa are being taken in by BCM missionaries. These orphans are being raised in loving, Christian environments. Your donation will provide food, clothing, and housing.
$25 – 1 child for 1 week
$100 – 1 child for 1 month
$500 – 5 children for 1 month
$1200 – 1 child for 1 year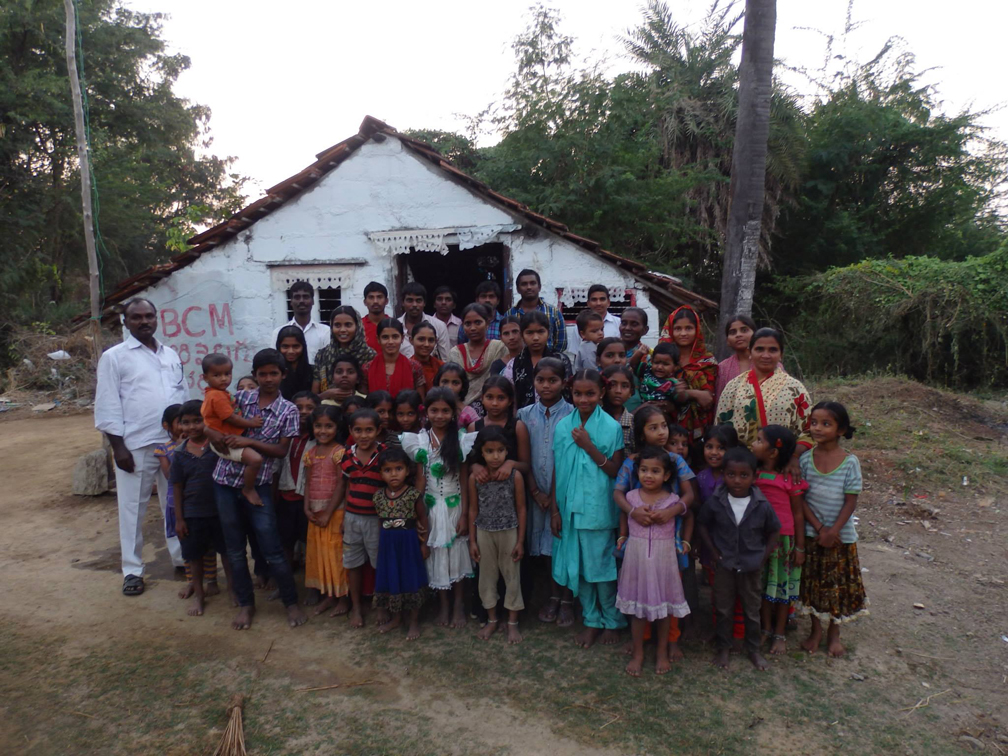 Church Planting
BCM is involved in church planting around the world. For the work to continue, pastors are in need of many common supplies: projectors, motor bikes, lanterns, and daily sustenance. Pastors work to train new pastors, leaders, and children's teachers.
$25 – provides for the pastor's daily needs
$50 – provides smaller needs, like lanterns
$100 – towards evangelistic and training events
$500 – provides larger needs, like projectors
$1000 – provides larger needs, like motor bikes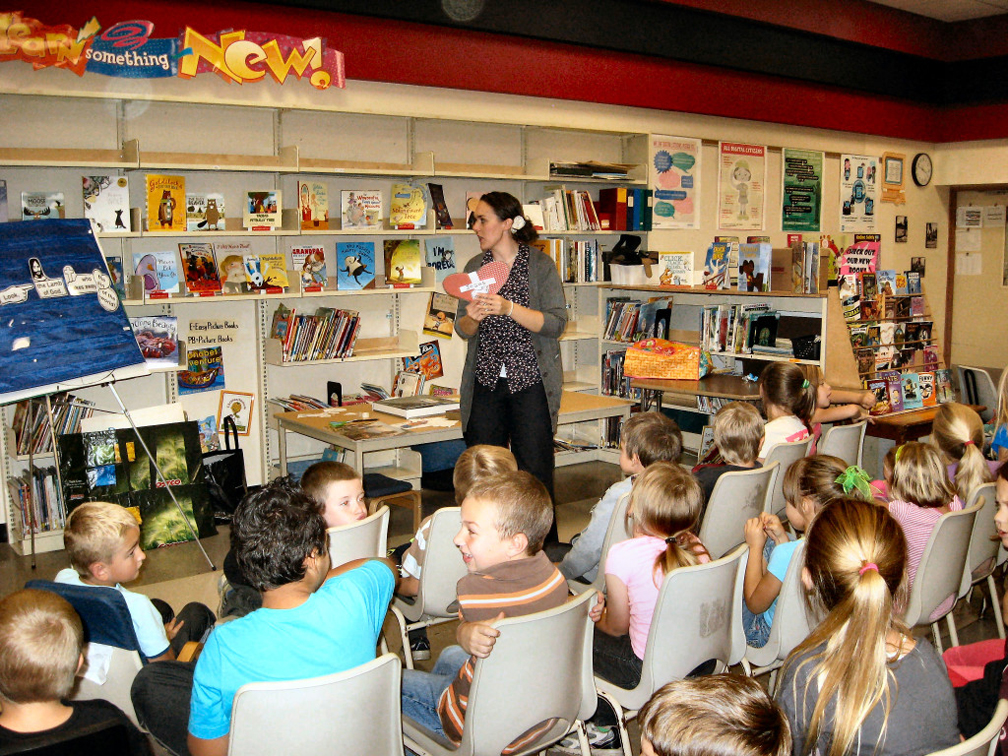 Released Time & Bible Classes
Released Time Bible Classes and Bible Clubs operate throughout the United States and Canada, primarily during the school year. For Released Time Classes, children are bussed off school property for a Bible class (law permits one-hour total of religious teaching per week, which includes transportation time). Your gift of any amount will directly support the teachers and provide for teaching materials, buses, and transportation costs.
$25 – helps provide teaching materials
$100 – helps cover transportation costs
$500 – provides for the support of the teachers
Leadership Development
& Training
African leaders need a time to meet and train together. This training includes development of pastors, leaders, and children's workers from multiple African countries. This event will cost approximately $35,000. As well, a LEAD training (training specifically pastors) would be most beneficial. The total cost for a LEAD conference is $25,000, but BCM national leaders are unable to afford this expense. Once home from training times, pastors and leaders could greatly use their own libraries.
$25 – towards pastors' and leaders' libraries
$100 – towards the LEAD conference
$500 – towards the Leadership training event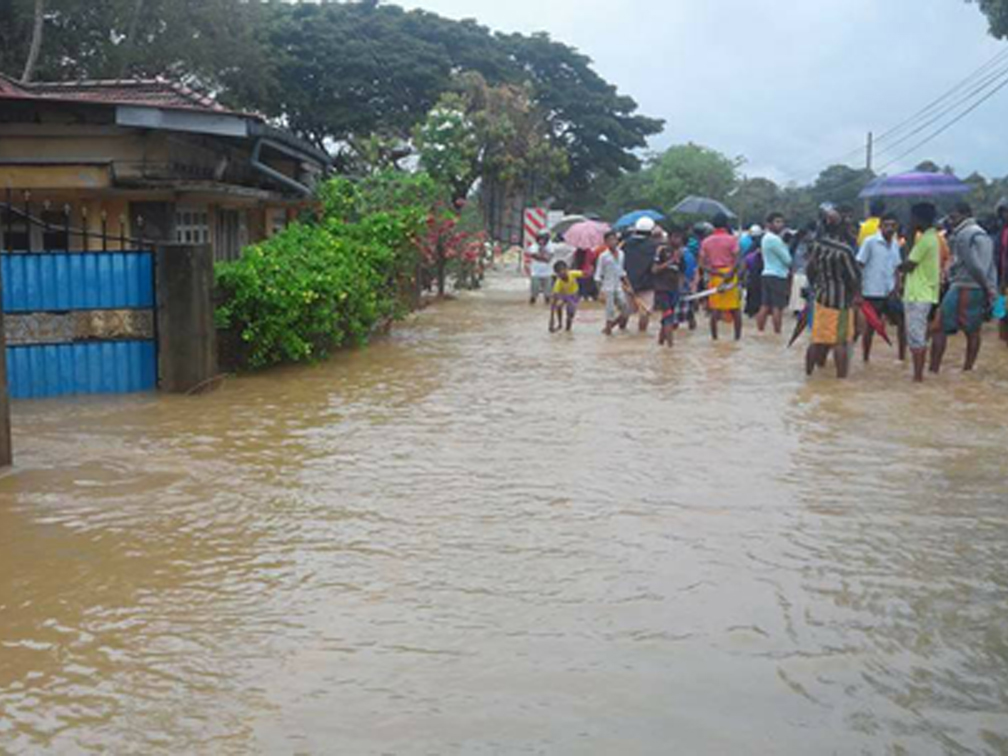 Disaster Relief
Disasters can never be fully prepared for in advance. Loss of supplies, basic necessities, and buildings are a reality that can only be dealt with after the event has taken place. BCM missionaries strive to meet the needs of those who are affected by disasters in their region, while continuing on when it has touched their own lives, too. Giving to this fund means that when something unexpected occurs, there is already funding in place to immediately jump into action.
$100 – helps replace lost supplies
$250 – helps provide basic necessities
$500 – helps in reaching out to those affected
$1000 – helps in rebuilding and recovery
*  the amounts given are suggestions only; any amount is appreciated
Not Sure Where to Give?
Give towards our Global Ministry Fund
The Global Ministry Fund allows the leaders closest to the work to divert funds to where they are currently needed most. The Global Ministry Fund may be used for:
Recruiting and training new missionaries
Complying with Human Resources regulatory matters
Promoting ministries through publications
Management for the servicing of missionary donations
Providing for the lawful transfer of funds to ministries and missionaries
Raising funds for special projects at on-site locations
Extra funds for disaster relief
Church reconstruction after disaster or persecution