[divider]
Greetings!

    Gift-giving may occur at any time of the year for any purpose, whether it is a holiday, anniversary, or birthday. Giving the gift of a missionary project is fulfilling and satisfying, as well as good stewardship of our funds to be used for the Lord's glory in bringing people to know Jesus Christ. A gift will allow BCM International to impact a world that needs to hear the Good News of Jesus Christ.
    I encourage you to prayerfully read through this gift catalog and choose a gift that touches your heart. Your partnership with us can make a difference in changing a child's life, supporting a church, or relieving suffering from disaster or war. Any size gift is welcome!
    Blessings,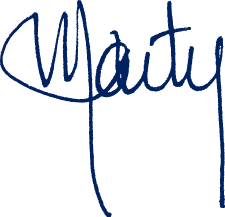 [divider]
[divider]
To give towards your selected gift option(s) visit our giving page.